Here's every single new emoji arriving in 2019
More than 50 new emojis will become standard in 2019, based on the final list approved by theUnicode Consortium . Unicode is responsible for defining which emojis make onto all platforms, including iPhones, Android devices, and computers.
Many of the new icons are tied together by the theme of inclusivity, introducing emojis for deaf people, blind people, people in wheelchairs, and those with prosthetic limbs. This year's update will allow users to choose the race and gender of both people when choosing an emoji that features a couple. Unicode first introduced support for skin color in 2015, but users were limited to heterosexual emojis for couples, and could only select couples with the same skin tone.
While there are 59 distinct new emojis, variations for skin tone and gender make for a total of 230 individual images. A March 5th update to Unicode will make the emojis usable online, but each company will choose when to introduce their own versions of the new emojis. Apple typically adds new emojis to their iOS devices with a Fall update.
Here are the new emoji coming online later this year, with images from Emojipedia:
Ear with hearing aid (with skin tones)
Deaf man (with skin tones)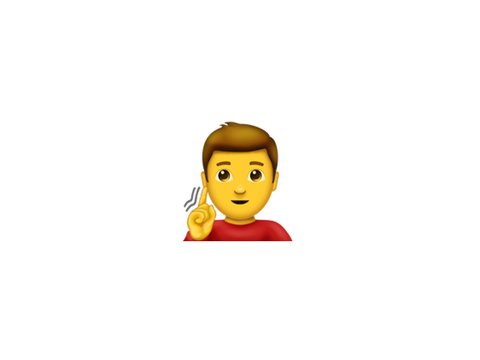 Deaf woman (with skin tones)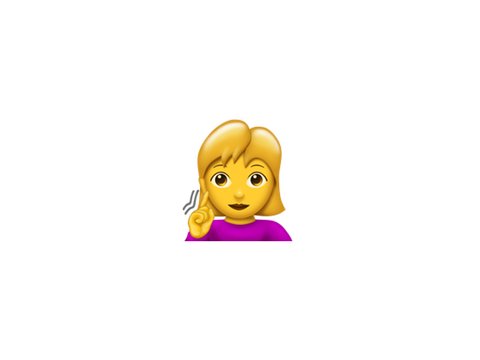 Mechanical arm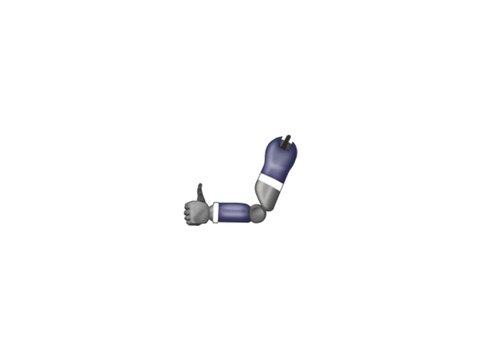 Man with probing cane (with skin tones)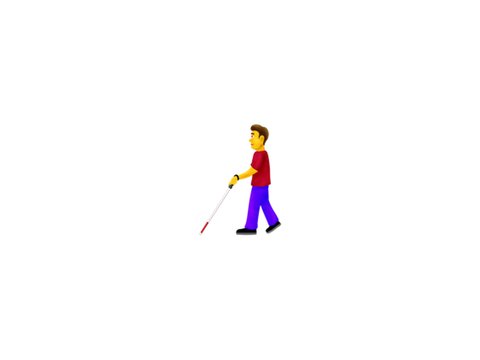 Woman with probing cane (with skin tones)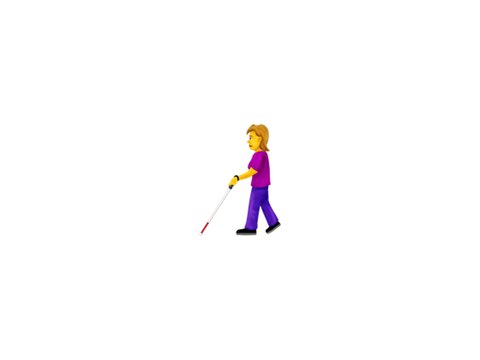 Man in motorized wheelchair (with skin tones)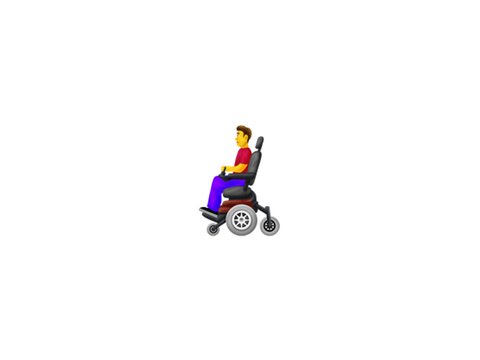 Man standing (with skin tones)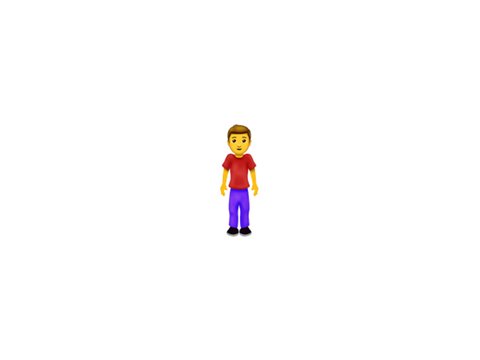 Person kneeling (with skin tones)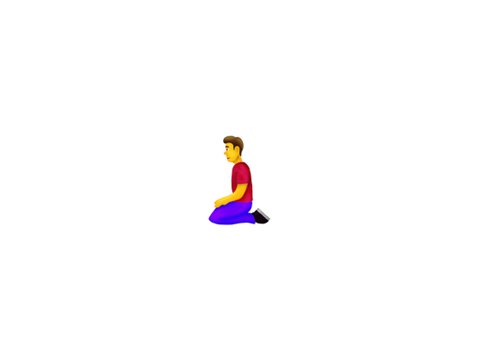 BusinessInsider USA Images
Emojipedia
Woman kneeling (with skin tones)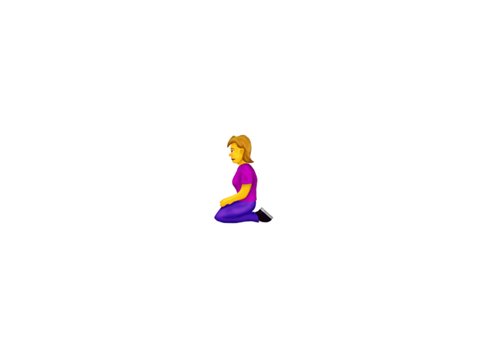 BusinessInsider USA Images
Emojipedia
People holding hands (gender inclusive, with skin tones)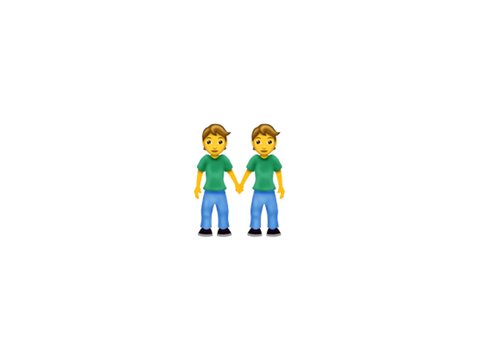 BusinessInsider USA Images
Emojipedia
Guide dog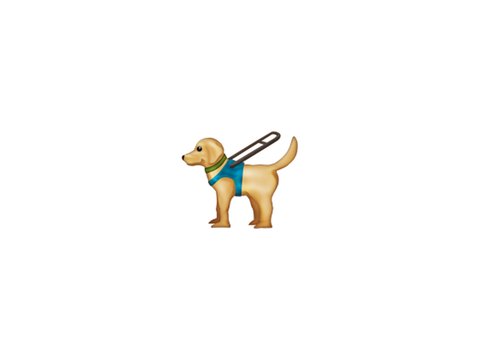 BusinessInsider USA Images
Emojipedia
Service dog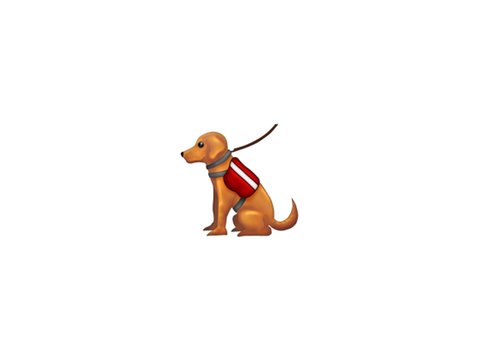 BusinessInsider USA Images
Emojipedia
Orangutan
BusinessInsider USA Images
Emojipedia
Sloth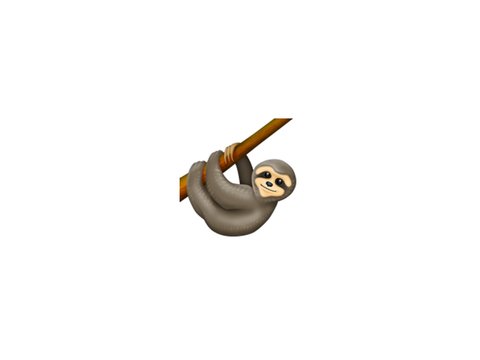 BusinessInsider USA Images
Emojipedia
Otter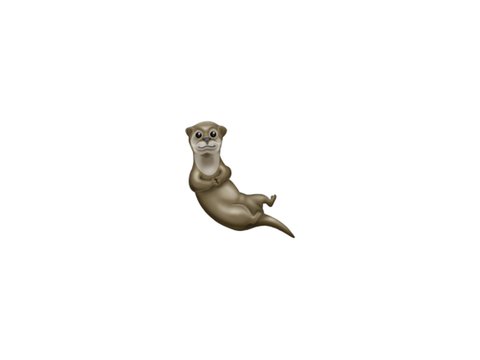 BusinessInsider USA Images
Emojipedia
Skunk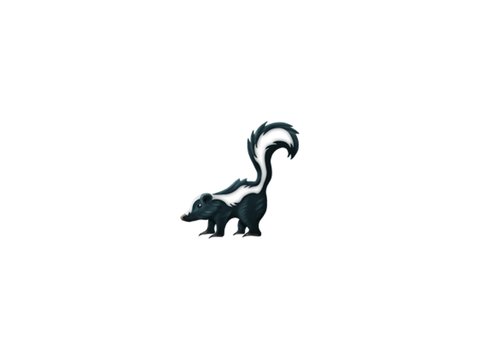 BusinessInsider USA Images
Emojipedia
Flamingo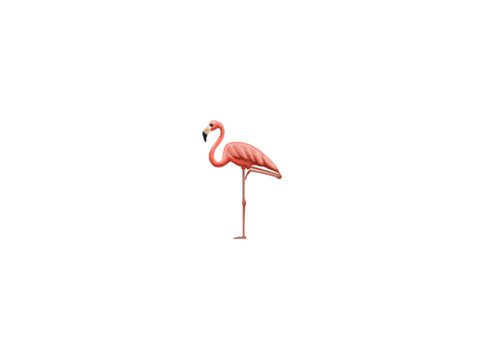 BusinessInsider USA Images
Emojipedia
Garlic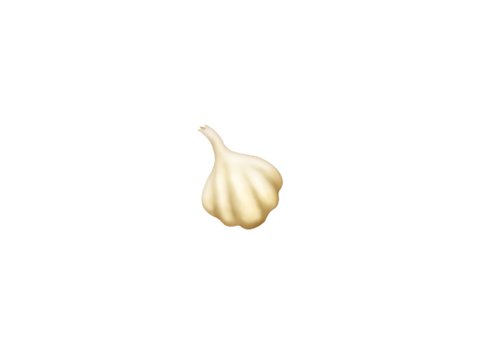 BusinessInsider USA Images
Emojipedia
Onion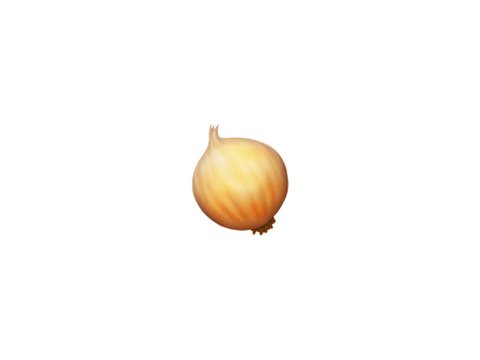 BusinessInsider USA Images
Emojipedia
Waffle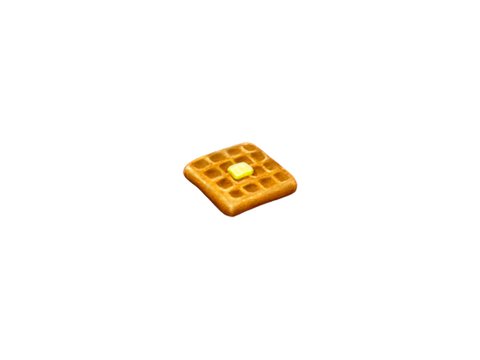 BusinessInsider USA Images
Emojipedia
Falafel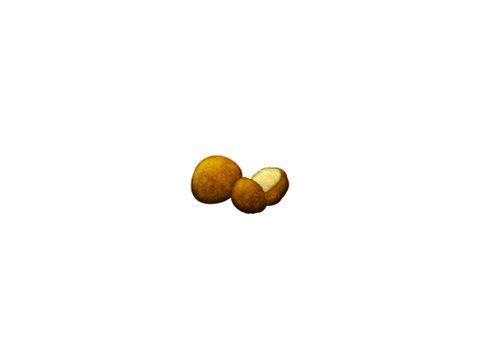 BusinessInsider USA Images
Emojipedia
Butter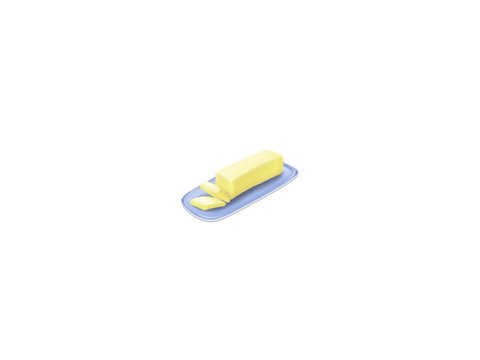 BusinessInsider USA Images
Emojipedia
Oyster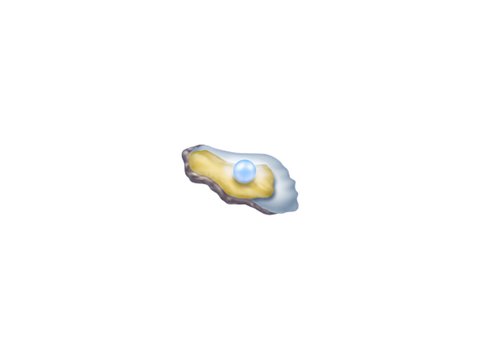 BusinessInsider USA Images
Emojipedia
Beverage box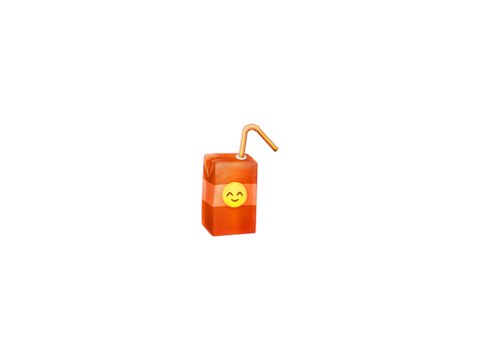 BusinessInsider USA Images
Emojipedia
Mat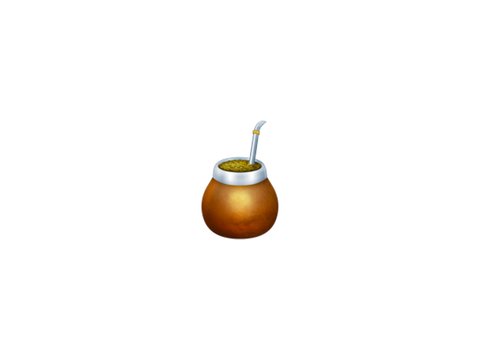 BusinessInsider USA Images
Emojipedia
Ice cube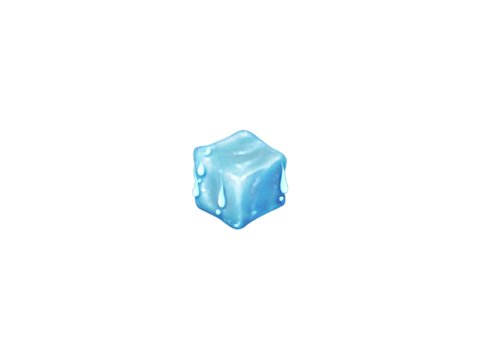 BusinessInsider USA Images
Emojipedia
Hindu temple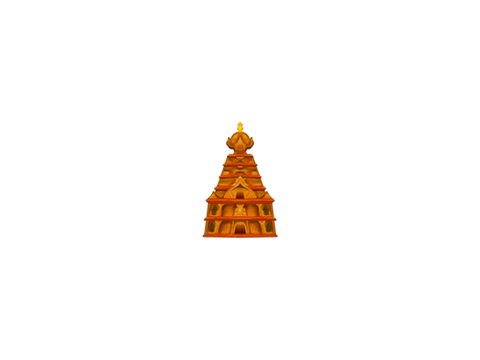 BusinessInsider USA Images
Emojipedia
Manual wheelchair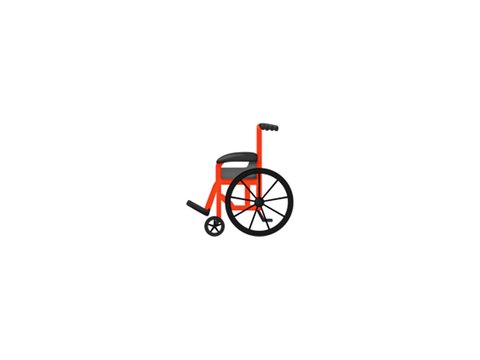 BusinessInsider USA Images
Emojipedia
Motorized wheelchair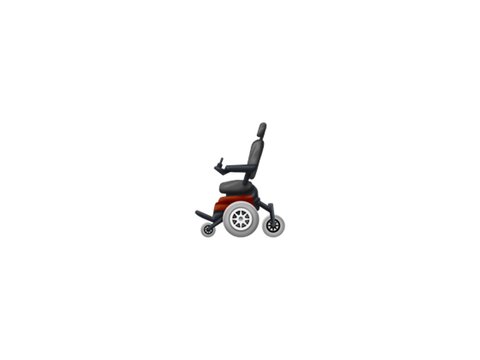 BusinessInsider USA Images
Emojipedia
Auto Rickshaw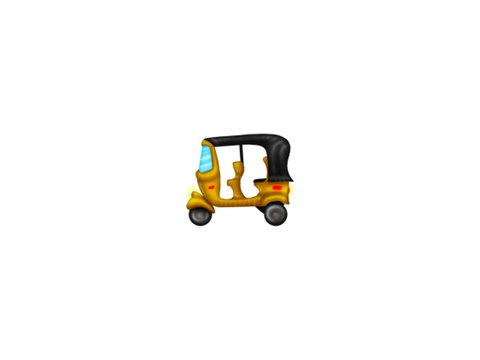 BusinessInsider USA Images
Emojipedia
Parachute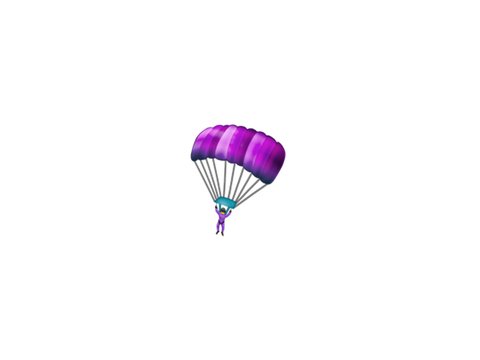 BusinessInsider USA Images
Emojipedia
Ringed Planet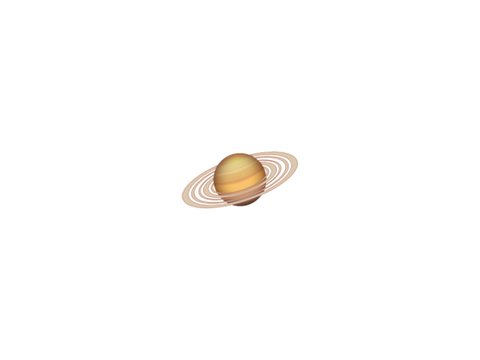 BusinessInsider USA Images
Emojipedia
Diving Mask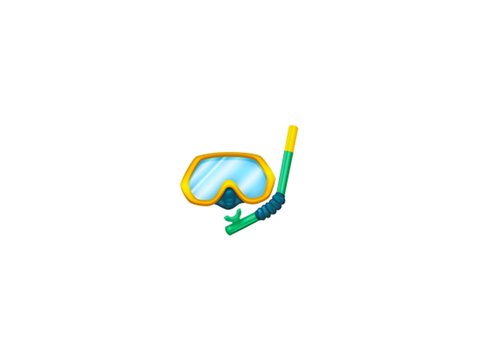 BusinessInsider USA Images
Emojipedia
Yo-Yo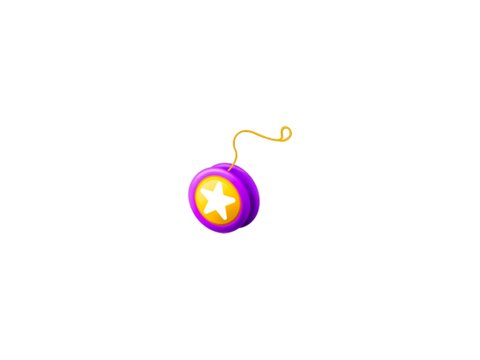 BusinessInsider USA Images
Emojipedia
Kite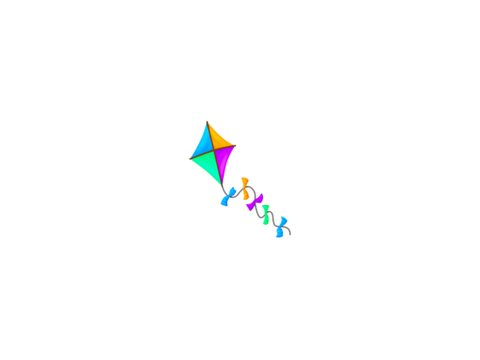 BusinessInsider USA Images
Emojipedia
Safety vest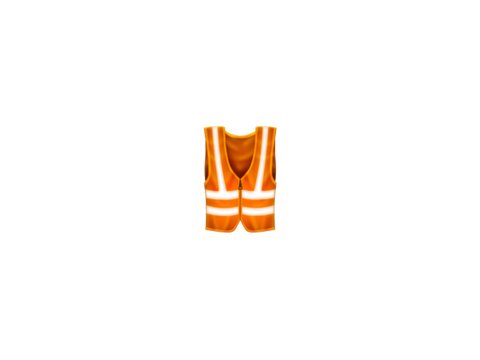 BusinessInsider USA Images
Emojipedia
Sari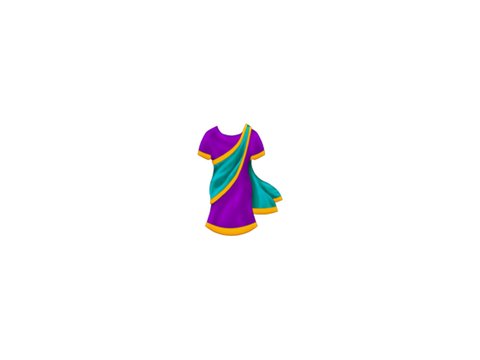 BusinessInsider USA Images
Emojipedia
One-piece swimsuit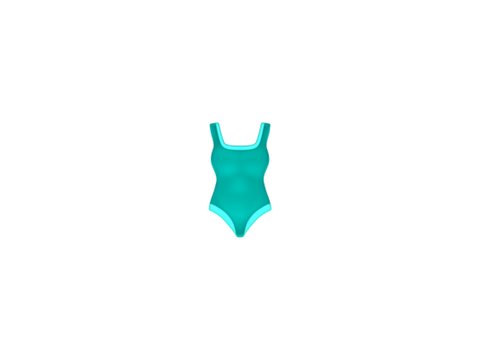 BusinessInsider USA Images
Emojipedia
Briefs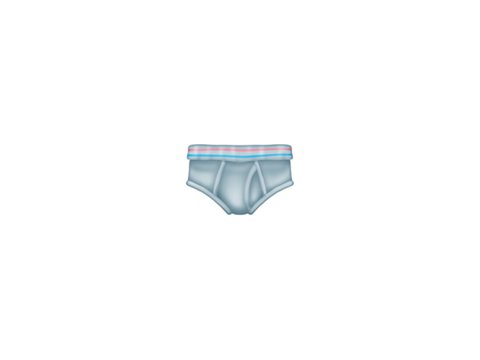 BusinessInsider USA Images
Emojipedia
Shorters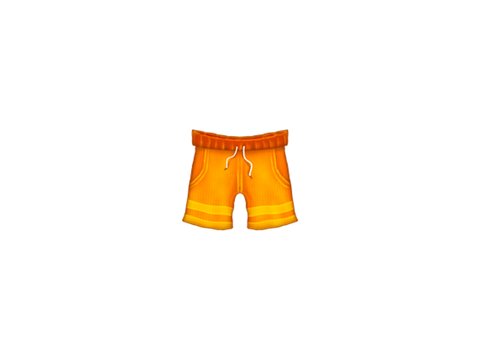 BusinessInsider USA Images
Emojipedia
Ballet shoes
BusinessInsider USA Images
Emojipedia
Bango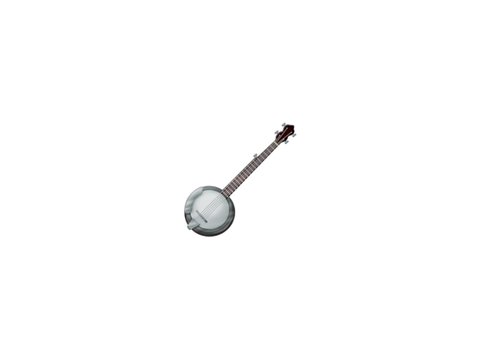 BusinessInsider USA Images
Emojipedia
Diya lamp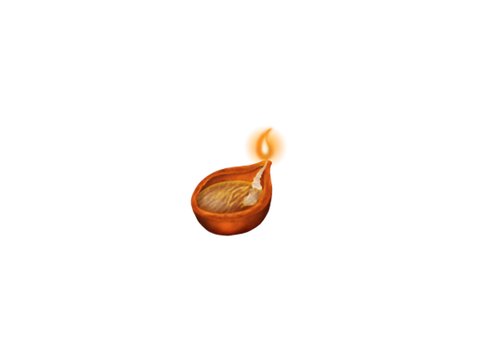 BusinessInsider USA Images
Emojipedia
Axe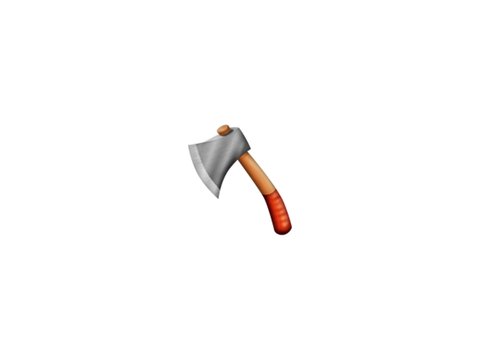 BusinessInsider USA Images
Emojipedia
Probing cane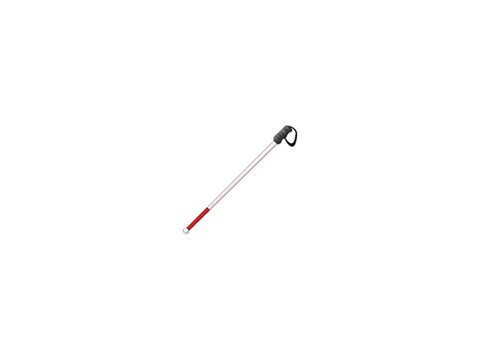 BusinessInsider USA Images
Emojipedia
Drop of blood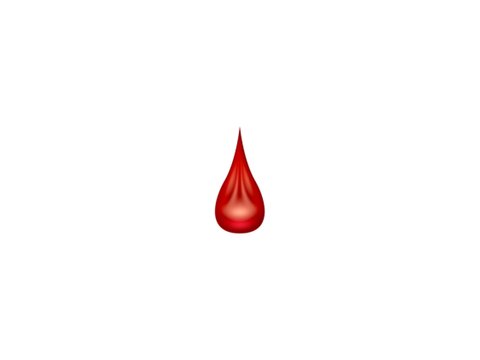 BusinessInsider USA Images
Emojipedia
Adhesive bandage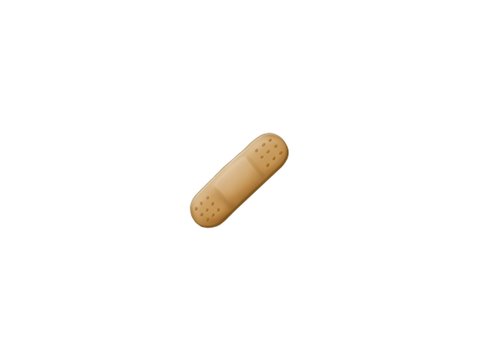 BusinessInsider USA Images
Emojipedia
Stethoscope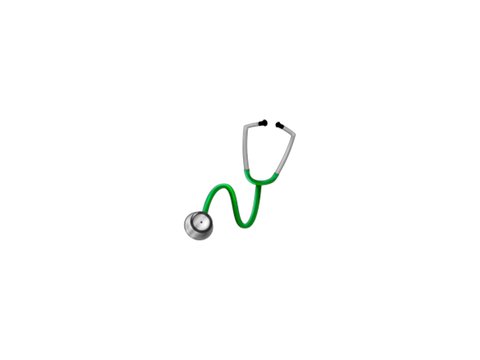 BusinessInsider USA Images
Emojipedia
Chair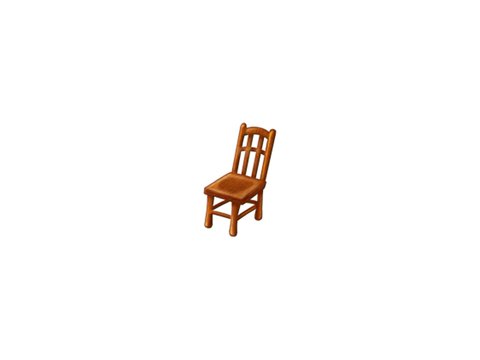 BusinessInsider USA Images
Emojipedia
Razor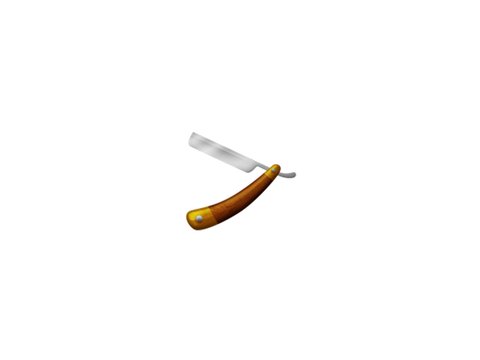 BusinessInsider USA Images
Emojipedia
White heart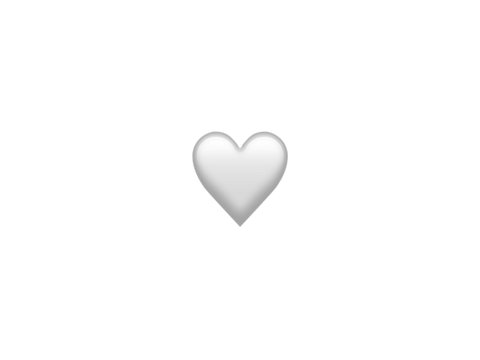 BusinessInsider USA Images
Emojipedia
Brown heart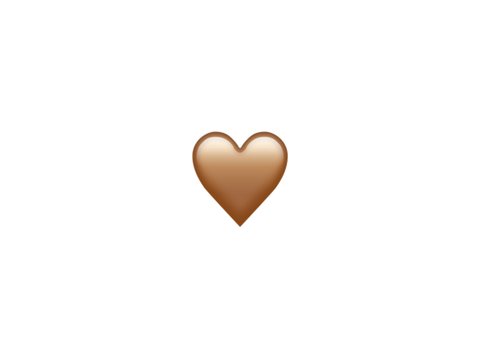 BusinessInsider USA Images
Emojipedia
Orange circle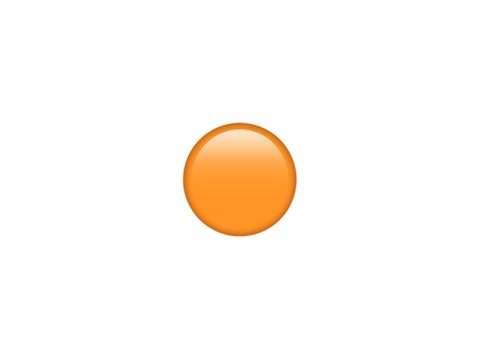 BusinessInsider USA Images
Emojipedia
Yellow circle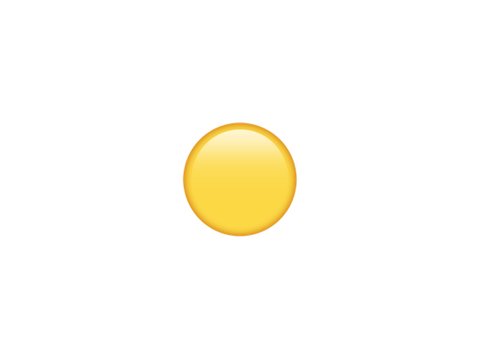 BusinessInsider USA Images
Emojipedia
Green circle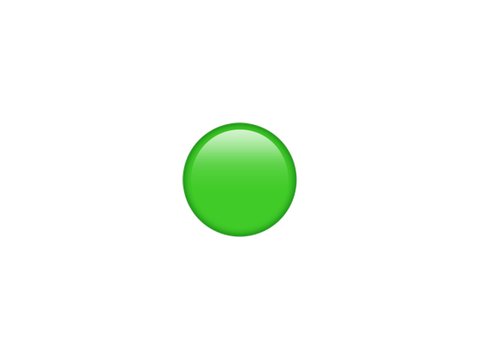 BusinessInsider USA Images
Emojipedia
Purple circle
BusinessInsider USA Images
Emojipedia
Brown circle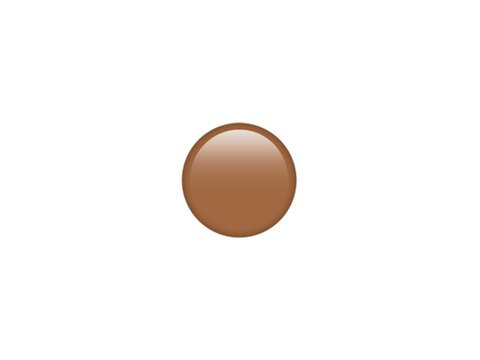 BusinessInsider USA Images
Emojipedia
Red square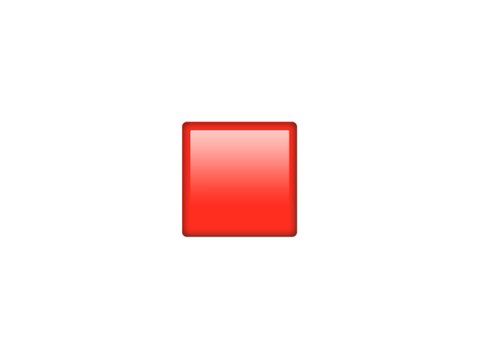 BusinessInsider USA Images
Emojipedia
Orange square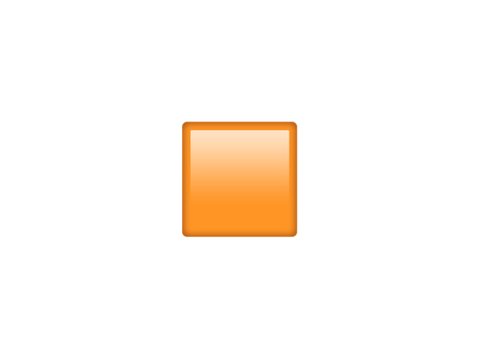 BusinessInsider USA Images
Emojipedia
Yellow square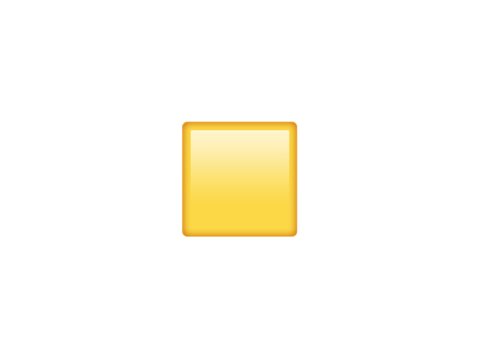 BusinessInsider USA Images
Emojipedia
Green square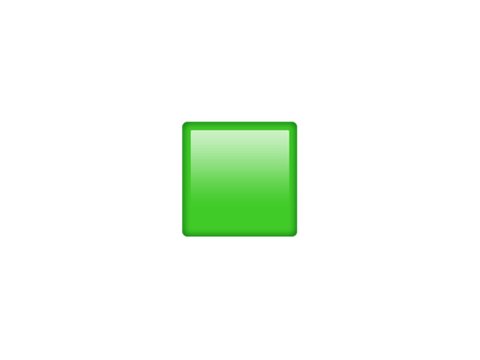 BusinessInsider USA Images
Emojipedia
Blue square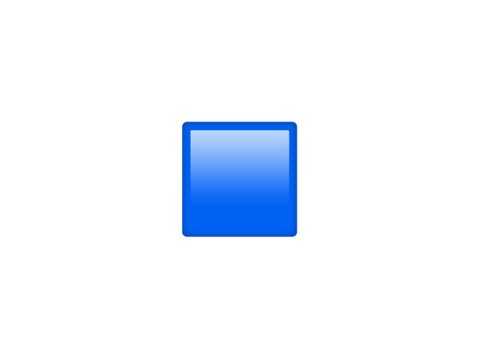 BusinessInsider USA Images
Emojipedia
Purple square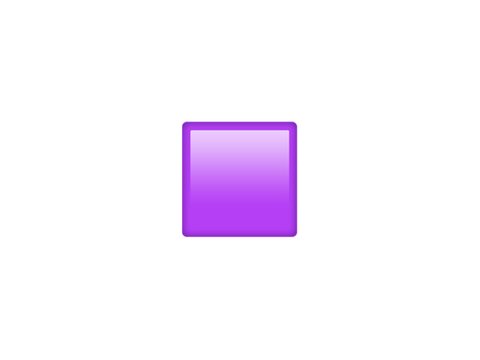 BusinessInsider USA Images
Emojipedia
Brown square
BusinessInsider USA Images
Emojipedia
See Also:
Tell your friends

Subscribe to "BI" newsletterJoin 10,000 others, get the latest African business trends, profiles and news straight to your inbox
SEND ME UPDATES
LIKE PULSE GHANAFOLLOW PULSE GHANA
Eyewitness? Submit your stories now via social or:
WhatsApp: +233507713497
Email: eyewitness@pulse.com.gh
RECOMMENDED ARTICLES
These are the 9 highest-paid Victoria's Secret modelsPublished 05/31/2017Rihanna fans are furious at Apple exec Eddy Cue — here's whyPublished 06/02/2017The Tesla Model S just beat a Porsche 911 in a record-breaking speed test (TSLA)Published 02/07/2017Stephen Colbert makes Trump look foolish in an 'interview' with the presidentPublished 05/02/2017Disney's CEO says there are too many ads on TV, and it might be time for a change (DIS)Published 02/08/2017The internet is changing sports TV, as cable feels the heatPublished 05/25/2017See what women aged 35+ use to reduce the appearance of lines and wrinkleswalgreens.com|SponsoredFunny Music Video About Crazy Canadian Winter WeatherYouTube | JTK – The Canadian Experience|SponsoredDo you want to have a flat stomach? Follow this unique secret rule to lose weightGreen Coffee | Supplements|SponsoredDo you want to burn belly fat without any effort? It's easyGreen coffee|SponsoredHow You Can Play The US Mega Millions from Your Mobile?24Lottos.com|SponsoredUS Green Card Might be More Achievable Than You ThinkGreen Card | Search Ads|SponsoredSee TOP Laptops in Nigeria up to ₦ 40,000. Buy Affordable on Jiji.ng!Jiji.ng|SponsoredFather And Son Take Same Photo For 25 Years! Don't Cry When You See The Last One!TopGentlemen.com|SponsoredSaudi Arabia executes Nigerian woman and 3 othersSaudi Arabia has executed a Nigerian woman and three others for drug trafficking.Business Insider
© 2019 pulse.com.gh